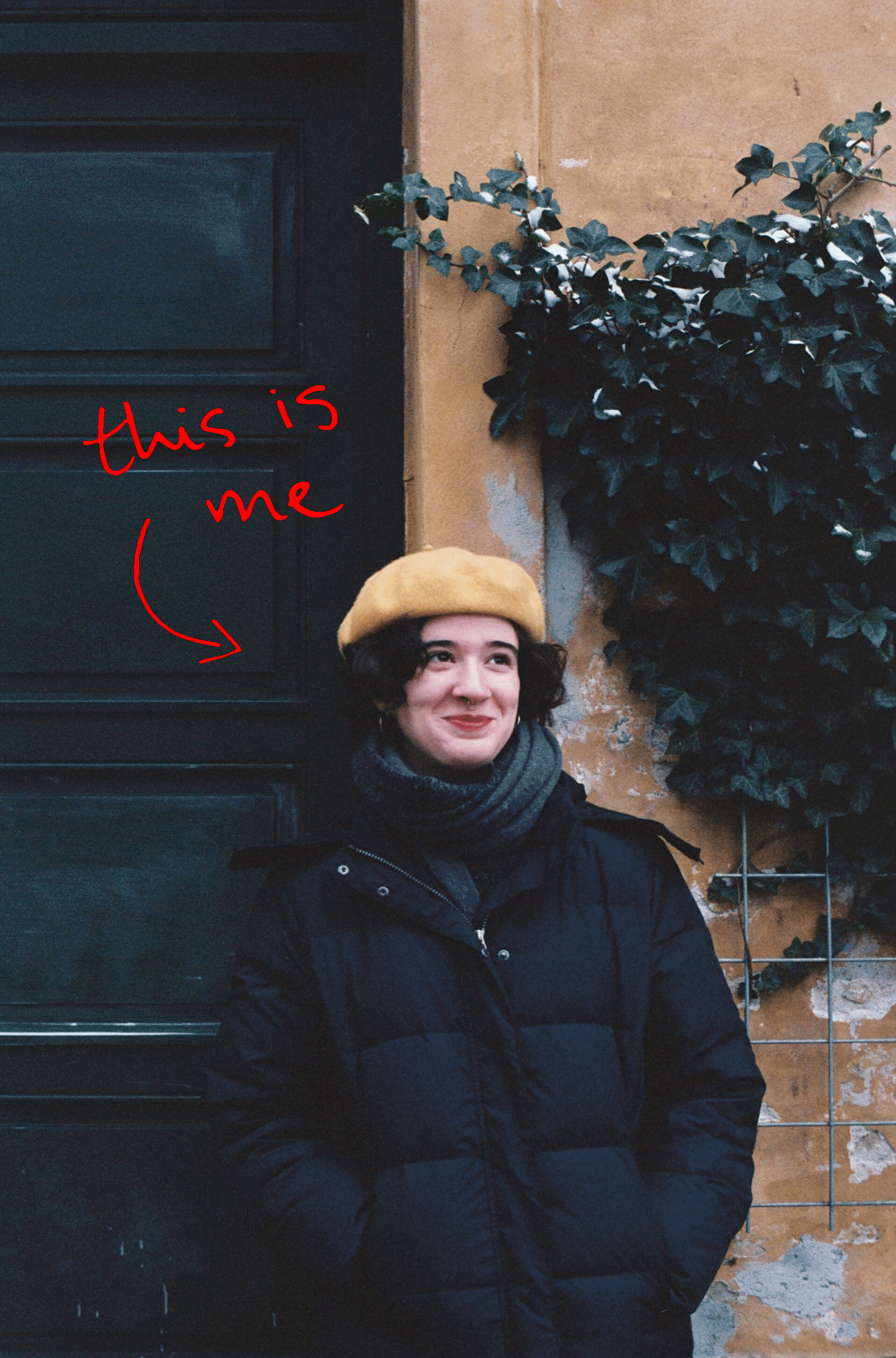 If you're here, that hopefully means you'd like to learn a little more about me! The first thing you need to know is that I have an amazing dog named Luna. I grew up in Boston, MA and I am a queer, non-binary, Puerto Rican. I acknowledge that I am currently residing on Abenaki land. My favorite color is green and my favorite ice cream flavor is non-dairy mint chip. Currently, I am educating myself in the topics of biomimicry, regenerative farming and intersectional environmentalism. I graduated from Champlain College's Visual Communications program with a minor in Environmental Studies and I am passionate about the connections between design, society, information and nature. 
A lot of my career has been spent putting in work for organizations that align with my own beliefs, which so far, have all been non-profits. Non-profit work has awakened a passion in me to design for social and environmental good. When an organization is supported by a compelling visual language, they are able to reach more people. My hope is to help support, elevate, and amplify the good work they are already doing. 
My aim is to be an interdisciplinary designer. In terms of the work I do, my creativity is always informed by research. I pride myself on staying curious. I value outside perspectives and deeply appreciate diversity. As a visual designer, it is my responsibility to utilize my skills as an agent of change. My motto is "design with intention."
I'm here if you'd like to talk!